Bhalkeshwar Villa & Resort, Somnath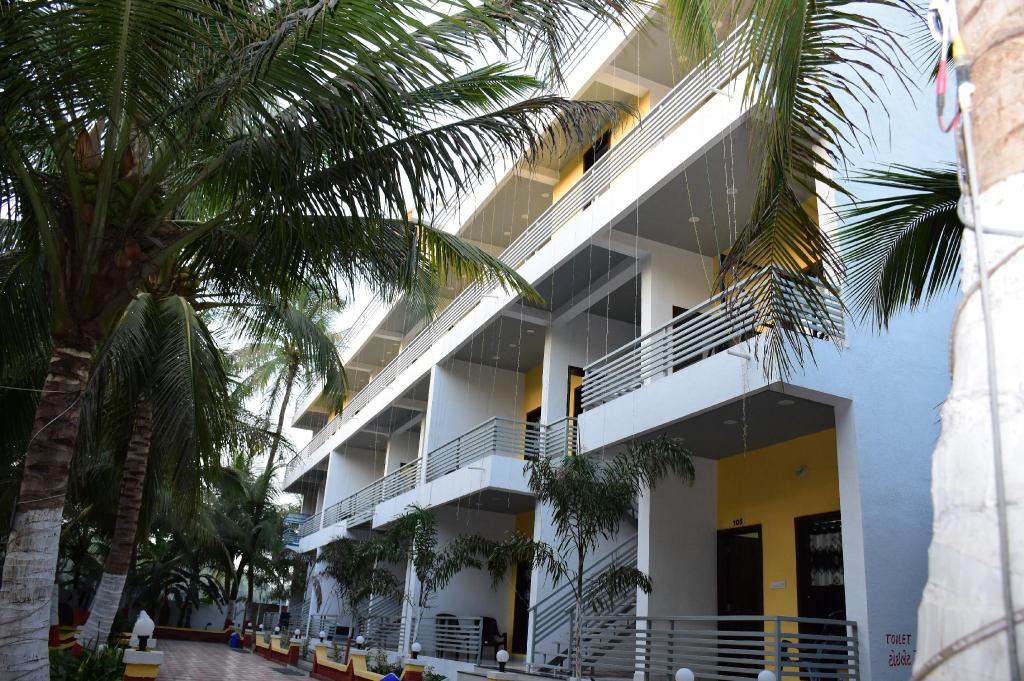 About The Property:
 Bhalkeshwar Villa & Resort is a distinct addition to Somnath and a smart choice for travellers. Situated only from the city centre, guests are well located to enjoy the town's attractions and activities. With its convenient location, the property offers easy access to the city's must-see destinations.
Bhalkeshwar Villa & Resort offers impeccable service and all the essential amenities to invigorate the weary traveller. Guests can enjoy on-site features like free Wi-Fi in all rooms, 24-hour room service, room service, family room, restaurant.
The ambience of Bhalkeshwar Villa & Resort is reflected in every guestroom. An additional toilet, flat-screen television, mirror, free welcome drink, additional bathroom are just some of the facilities that can be found throughout the property. Whether you're a fitness enthusiast or are just looking for a way to unwind after a hard day, you will be entertained by recreational facilities such as an outdoor pool, children's playground, garden. Superb facilities and an excellent location make Bhalkeshwar Villa & Resort the perfect base from which to enjoy your stay in Somnath.